passed SATAR ISO14001, OHSAS18001 and LWG Gold rating.

Weitai Leather
was established in 1992 at Taichung, Taiwan.
We are committed to improving environmental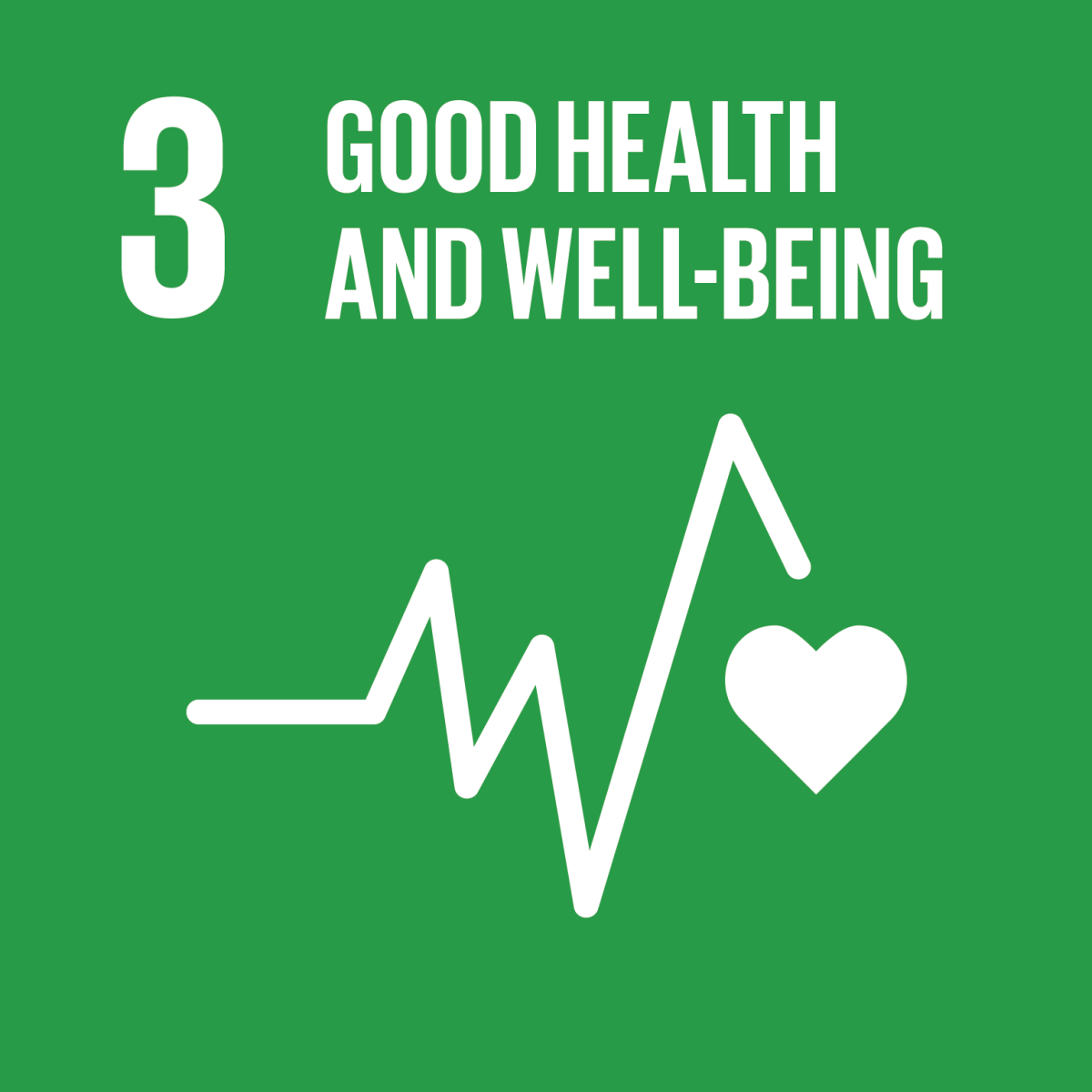 Good Health & Well-Being
Substantially reduce the number of deaths and illnesses from hazardous chemicals and air, water and soil pollution and contamination.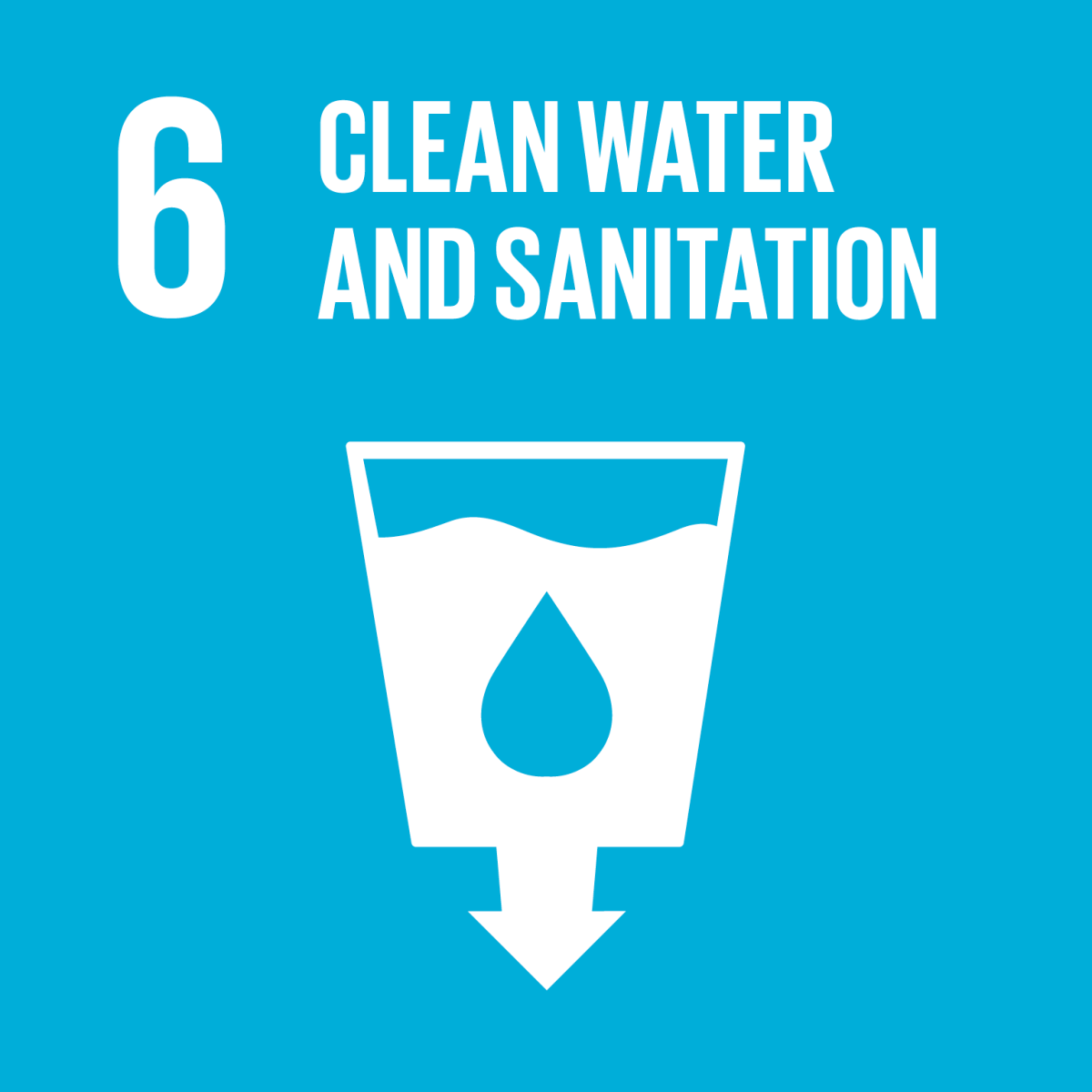 Clean Water & Sanitation
Improve water quality by reducing pollution, eliminating dumping and minimizing release of hazardous chemicals & materials, halving the proportion of untreated wastewater and substantially increasing recycling & safe reuse globally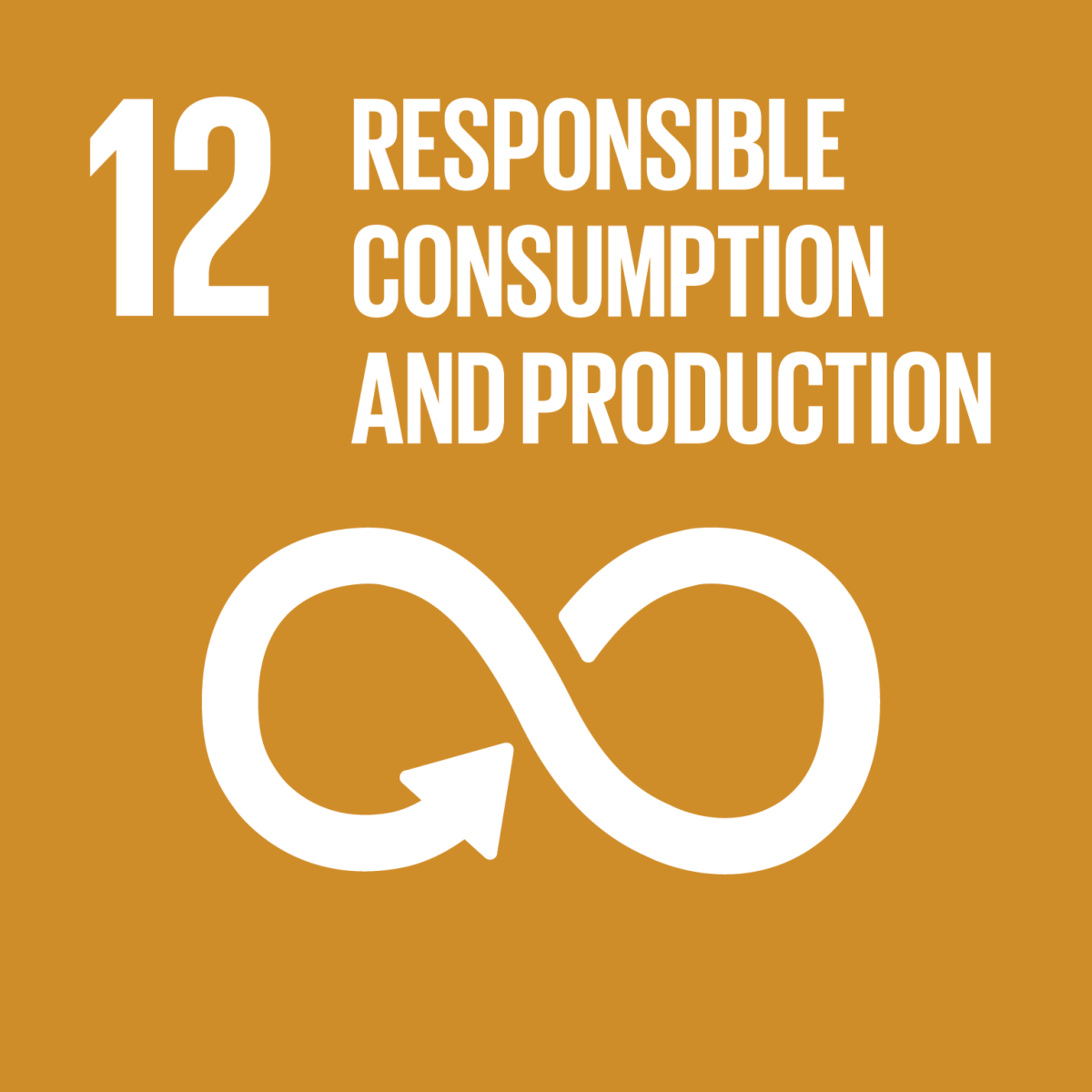 Responsible Production & Consumption
Encourage companies, especially large and transnational companies, to adopt sustainable practices and to integrate sustainability information into their reporting cycle.
TAIWAN
NO 102, ZHENFU RD., EAST DIST., TAICHUNG CITY 401-47, TAIWAN (R.O.C)

TEL: 886-4-22116696
FAX:886-4-22116683
EMAIL: trd@weitai-leather.com

VIETNAM
WEITAI LEATHER VIET NAM CO., LTD NHON TRACH 3 IND DONG NAI PROVINCE, VIET NAM

TEL: 84-251-3560886

FAX: 84-251-3560883

EMAIL: vbsn3@weitai-leather.com 
FOLLOW US
PT. WEITAI LEATHER INDONESIA Jalan Bhumimas IV no.5, Kawasan Industri dan Pergudangan Cikupamas, Cikupa, Kabupaten Tangerang, Indonesia 15170

TEL: 62-21-5964-4277